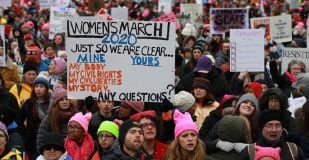 Young women are increasingly rising up against the white-patriarchal values that have guided national policy for centuries. Movements like t...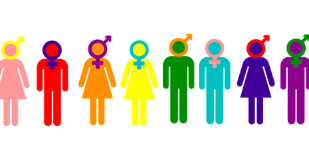 Many children start to become conscious of their gender by the time they are two years old. They notice the differences between themselves a...
Explore our diverse catalog of trainings that provide quality continuing education opportunities for behavioral health professionals.